2030 Main Street Hartford, CT 06120
Phone: 860-547-0820 ~ faithmatterstoday.org
Rev. Cleo Graham, Pastor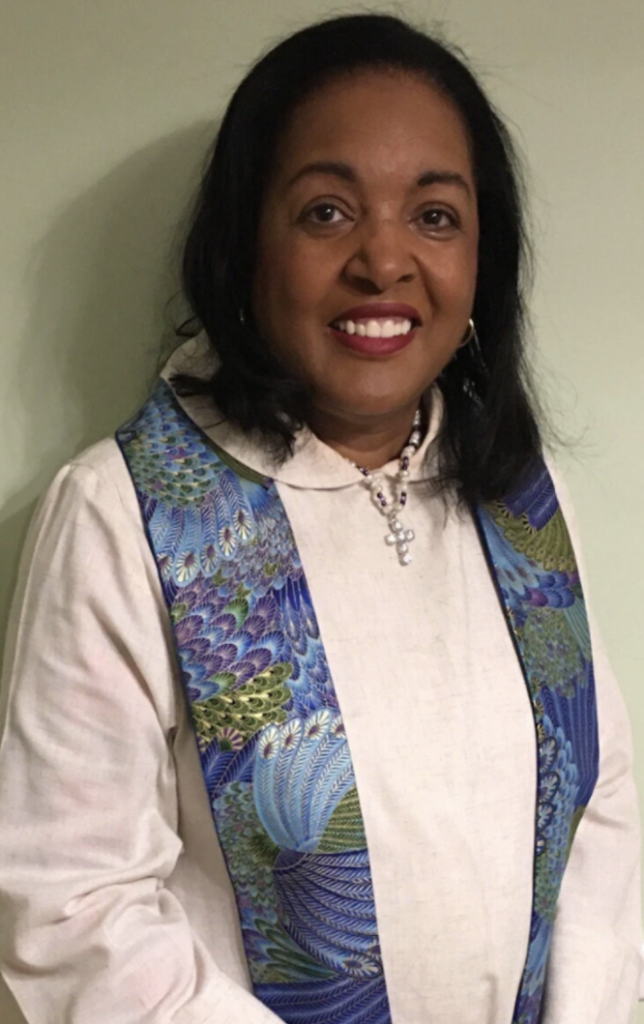 Faith Congregational Church Receives $100K Grant
For a Copy of the Worship Bulletin, click on the word 'BULLETIN' in the MENU BAR.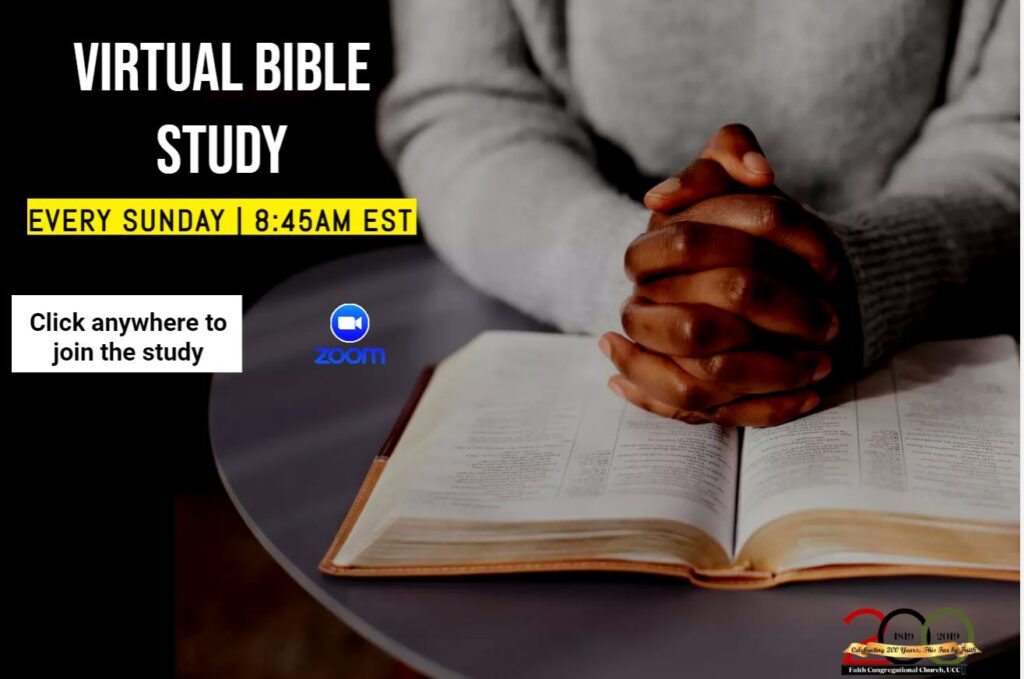 Please be safe during the Covid-19 pandemic.  Wear your masks, sanitize, wash your hands often, and maintain a distance of 6 feet away from others.
FAITH CONGREGATIONAL CHURCH
SOUTHERN NEW ENGLAND CONFERENCE
UNITED CHURCH OF CHRIST
Faith Congregational Church, a vibrant, inclusive Christian community working for social justice through service to God, each other and our neighbors.
Faith Church is the oldest Black Church in the city of Hartford. In our 204th year this year, the church is still a vibrant community of believers. We hold a high level of trust and witness to God's grace in the midst of human life. As a congregation of the United Church of Christ, (Southern New England Conference) we are devoted to making disciples for Christ. We are a justice minded church; a community committed to addressing issues in a denomination that often leads the way in our nation as we celebrate many firsts as part of our history. For example, the UCC is the first denomination to ordain a Black man, a woman, and a LGBTQ person into ministry in this nation.
Faith Church is a historic local church, too, having participated in the nation's first civil rights case, (the Amistad trial) where the captives on the ship La Amistad were eventually set free. Faith Church raised significant dollars for the captive's defense. The first school for "Colored Children" in Hartford was started here as well. We are a caring community through the empowering and liberating Word of God revealed and lived through Jesus Christ.
Faith Church is a place where we discover, develop, and grow our faith. FAITH MATTERS TODAY and ALWAYS! Faith Church is a place where questions are welcomed, and answers are discovered and shared. Our faith is Bible-centered, but we trust in the sharing we seek to do with one another, to grow in faith as well. We would welcome you. Our Spiritual Gifts are discovered and shared for the glory of God. We celebrate our history and build upon the best of the old and new traditions of our faith and worship…we love to tell the story! Our community extends beyond the doors of our church, and we bear witness, testify, and share the Good News. We are not afraid to try new things and embrace those things that help us praise God with spirit and in truth.
NO MATTER WHERE YOU ARE ON LIFE'S JOURNEY, YOU ARE WELCOME AT FAITH!
Praise be to God…15+ individuals baptised on June 11, 2023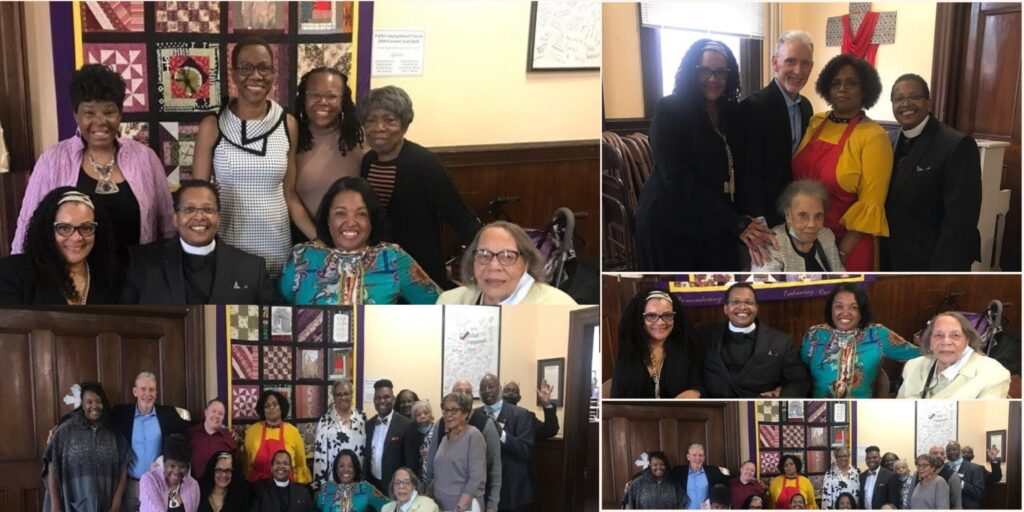 Yale to award first Black student a posthumous degree
FAITH CONGREGATIONAL CHURCH STAFF
Faith Welcomes the Amistad Organ
On September 14, 2022, Faith welcomed the Amistad Organ to the reestablished Chapel. Read all about the Amistad organ and its journey to Faith Church! Link follows below…
MANY WAYS TO GIVE

REALM CONNECT – Another Way to Give