2030 Main Street Hartford, CT 06120
Phone: 860-547-0820 ~ faithmatterstoday.org
Rev. Cleo Graham, Pastor
For a Copy of the Worship Bulletin, click on the word 'BULLETIN' in the MENU BAR.
Please be safe during the Covid-19 pandemic. Wear your masks, sanitize, wash your hands often, and maintain a distance of 6 feet away from others.
FAITH CONGREGATIONAL CHURCH
SOUTHERN NEW ENGLAND CONFERENCE
UNITED CHURCH OF CHRIST
Faith Congregational Church, a vibrant, inclusive Christian community working for social justice through service to God, each other and our neighbors.
Welcome to the Faith Congregational Church website. You will find exciting videos, articles, and information designed to lift your spirit and feed your desire for helpful information. Faith Church is a diverse worship community, an inclusive, justice-minded and unapologetic about our faith and our witness. We celebrate diversity, we celebrate community and we celebrate Jesus Christ. It's that simple, but be clear that there is so much more.
We invite you to explore the many ways we seek to be a faithful church in these challenging days. Ask us your questions, we like questions. Our church may be old, in fact, it is the oldest predominately black church in the city of Hartford, but our thinking is not old at all. We are affiliated with the United Church of Christ, the first mainline church in America to speak out against slavery, the first mainline church to ordain a woman and the first church to ordain a gay person into ministry in our nation. We stand on the side of justice because we want to always seek to be on the right side of history and besides that to do what we believe Jesus our elder brother and head of the church commands.
If you are in the Greater Hartford area, come worship with us. Whoever you are, you are very welcome at Faith. Now explore the website fully, come back to it often and know that we seek your prayers as we go forward in faith.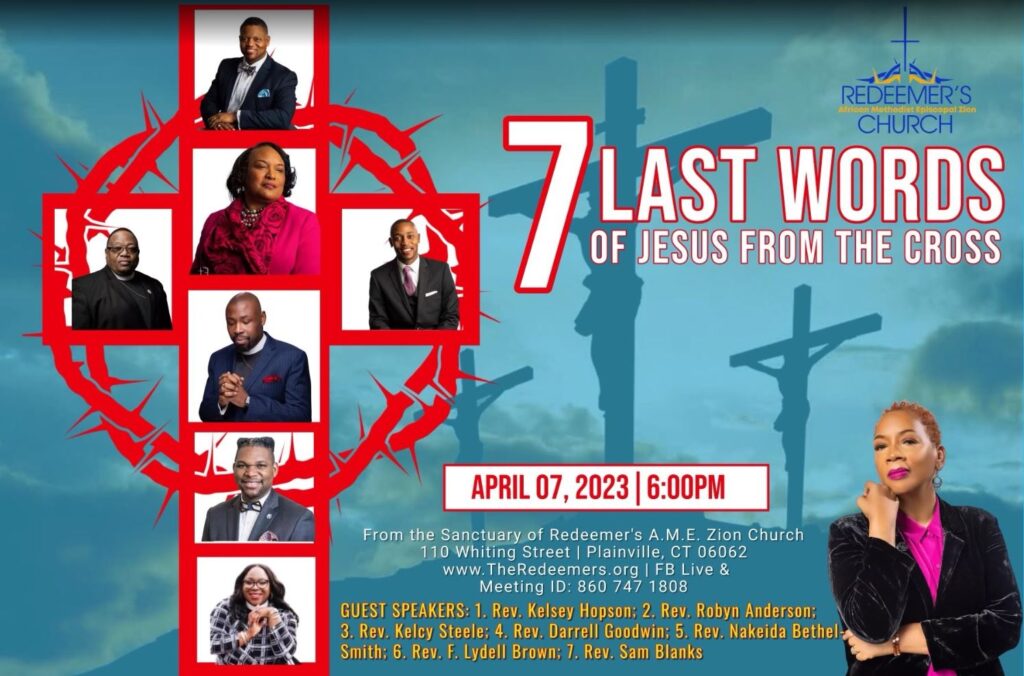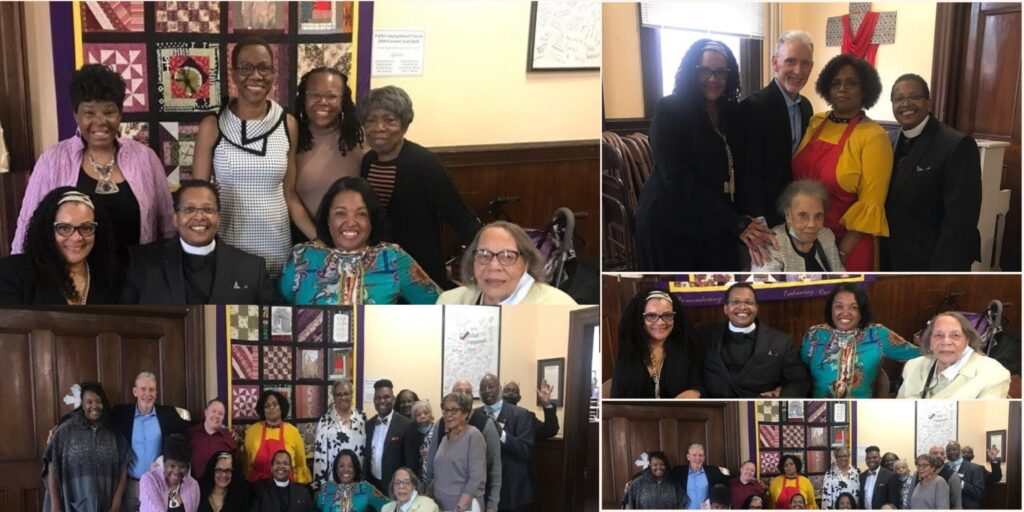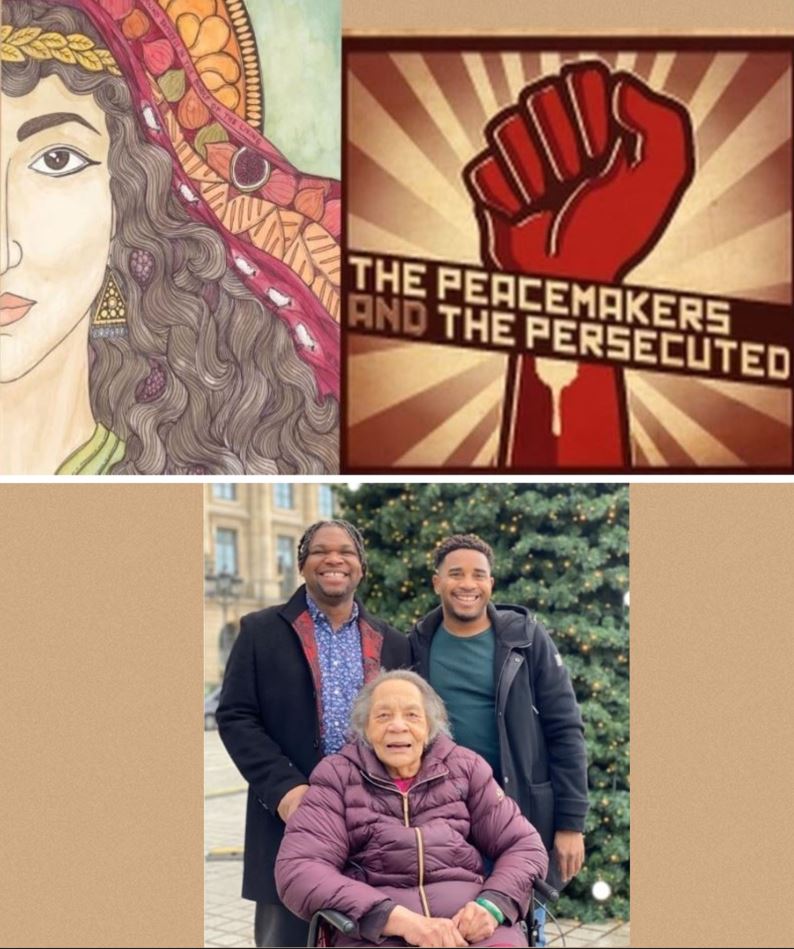 FAITH CONGREGATIONAL CHURCH STAFF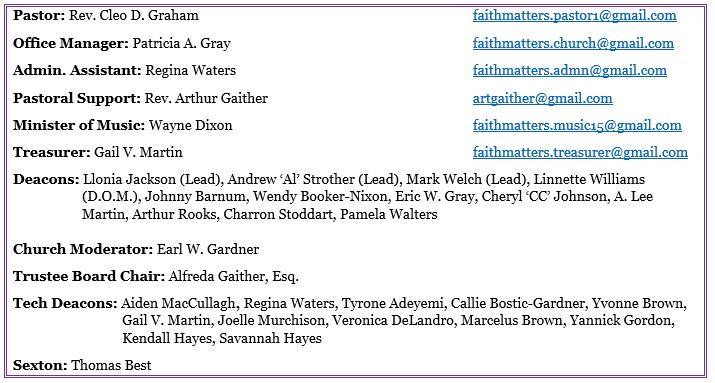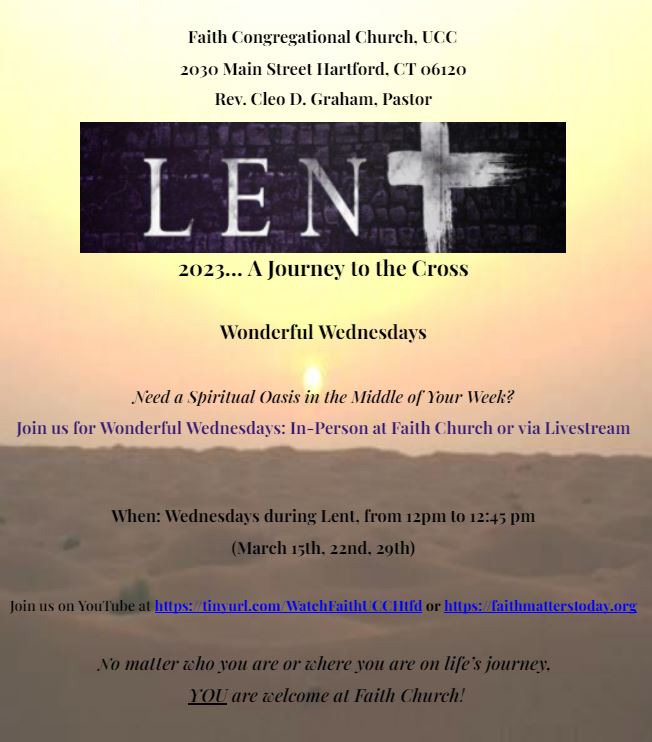 Faith Welcomes the Amistad Organ
On September 14, 2022, Faith welcomed the Amistad Organ to the reestablished Chapel. Read all about the Amistad organ and its journey to Faith Church! Link follows below…
MANY WAYS TO GIVE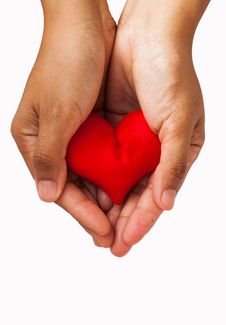 1. Instructions for giving by text: Here is the Faith Church give-by-text number:
Text: 73256 Type: faithchurch and follow the prompts
2. Give online at https://www.faithmatterstoday.org
3. Give by check mailed to Faith Congregational Church, Southern New England Conference, United Church of Christ at 2030 Main St., Hartford, CT, 06120
Everything we have all belongs to God, honoring Him by giving back and watch how He will turn your situation around. God sees and knows your heart and will bless your seed. Make an investment in your growth and reach new heights in your purpose.
Thank You For Giving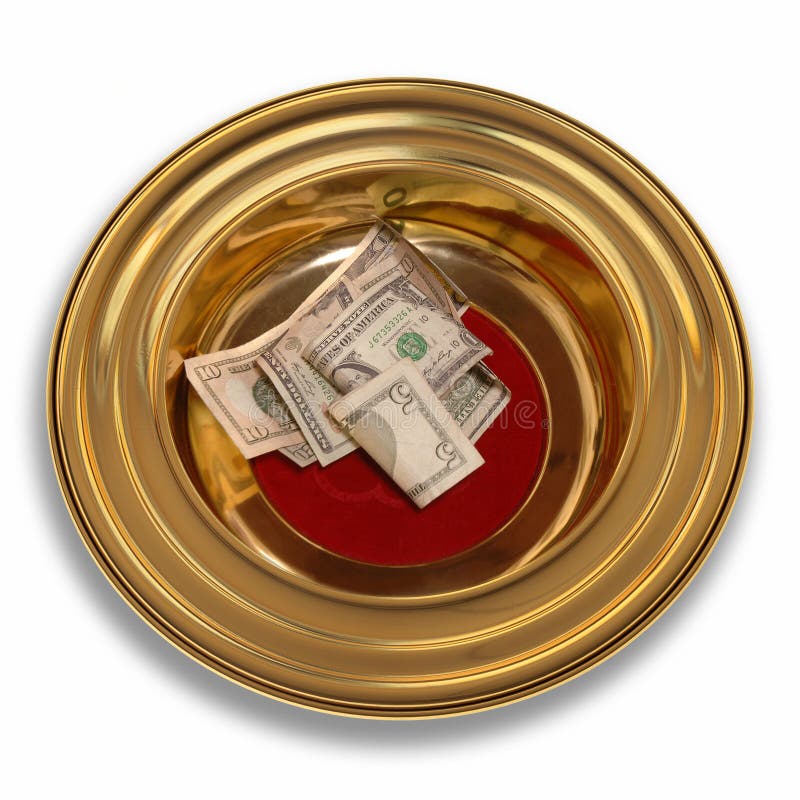 REALM CONNECT – Another Way to Give
Our church is moving to a new kind of church record keeping solution called Realm®. It primarily serves the administrative needs of our staff, but it also offers some exciting opportunities to support the way you are involved in our church. Not only will this improve work life for our ministry staff, it will make it easier for our church family to connect with each other, keep up with what's going on, and grow as a connected community of believers.
There are three things you should know before we highlight what you can do:
1. We're updating the administrative tools our staff uses to run the daily operations of our church.
2. We're adding more ways to communicate and connect as a church, all while leaving current methods in place.
3. You determine how much you want to make this part of your experience with our church, but we encourage you to participate.
To get the app at iTunes, click below.
To get the app at Google Play, click HERE.
OR click on the QR graphic here….
To utilize REALM CONNECT you must first receive an Invite Code. If you have any questions, please contact Treasurer Gail Martin at [email protected]
_____________________________
Matthew 24:36-44
The Necessity for Watchfulness
36 "But about that day and hour no one knows, neither the angels of heaven, nor the Son,a] but only the Father. 37 For as the days of Noah were, so will be the coming of the Son of Man. 38 For as in the days before the flood they were eating and drinking, marrying and giving in marriage, until the day Noah entered the ark, 39 and they knew nothing until the flood came and swept them all away, so, too, will be the coming of the Son of Man. 40 Then two will be in the field; one will be taken, and one will be left. 41 Two women will be grinding meal together; one will be taken, and one will be left. 42 Keep awake, therefore, for you do not know on what dayb] your Lord is coming. 43 But understand this: if the owner of the house had known in what part of the night the thief was coming, he would have stayed awake and would not have let his house be broken into. 44 Therefore you also must be ready, for the Son of Man is coming at an hour you do not expect.
New Revised Standard Version, Updated Edition. Copyright © 2021 National Council of Churches of Christ in the United States of America. Used by permission. All rights reserved worldwide.
@ Prayer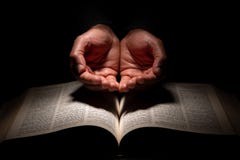 Our God who art in heaven, Hallowed be thy matchless name
Let Your Kingdom reign in heaven. Dwell on earth in us, the same
Give us, Lord, this day for worship; Give us manna from on high
Give us bread to serve your kingdom, Lord our name we glorify.
Lord, forgive us, free us, love us, Grant us wisdom to forgive
Lead us not into temptation; grant us grace so we can live
Evil cannot stand against us, Your deliverance we need
Bind us, Lord, in one another, We, Your church, Your love receive.
Thine the kingdom, Thine the power, Thine the glory evermore
Thine all majesty and honor God to you we praise, adore
You are God, You reign forever, "Sovereign Holy Lord!" we sing
Our God who art in heaven Lord, eternal King of Kings.
Written by Tony McNeil and dedicated to Ebenezer Baptist Church in Atlanta, and sung to the tune "Nettleton/Come Thy Fount."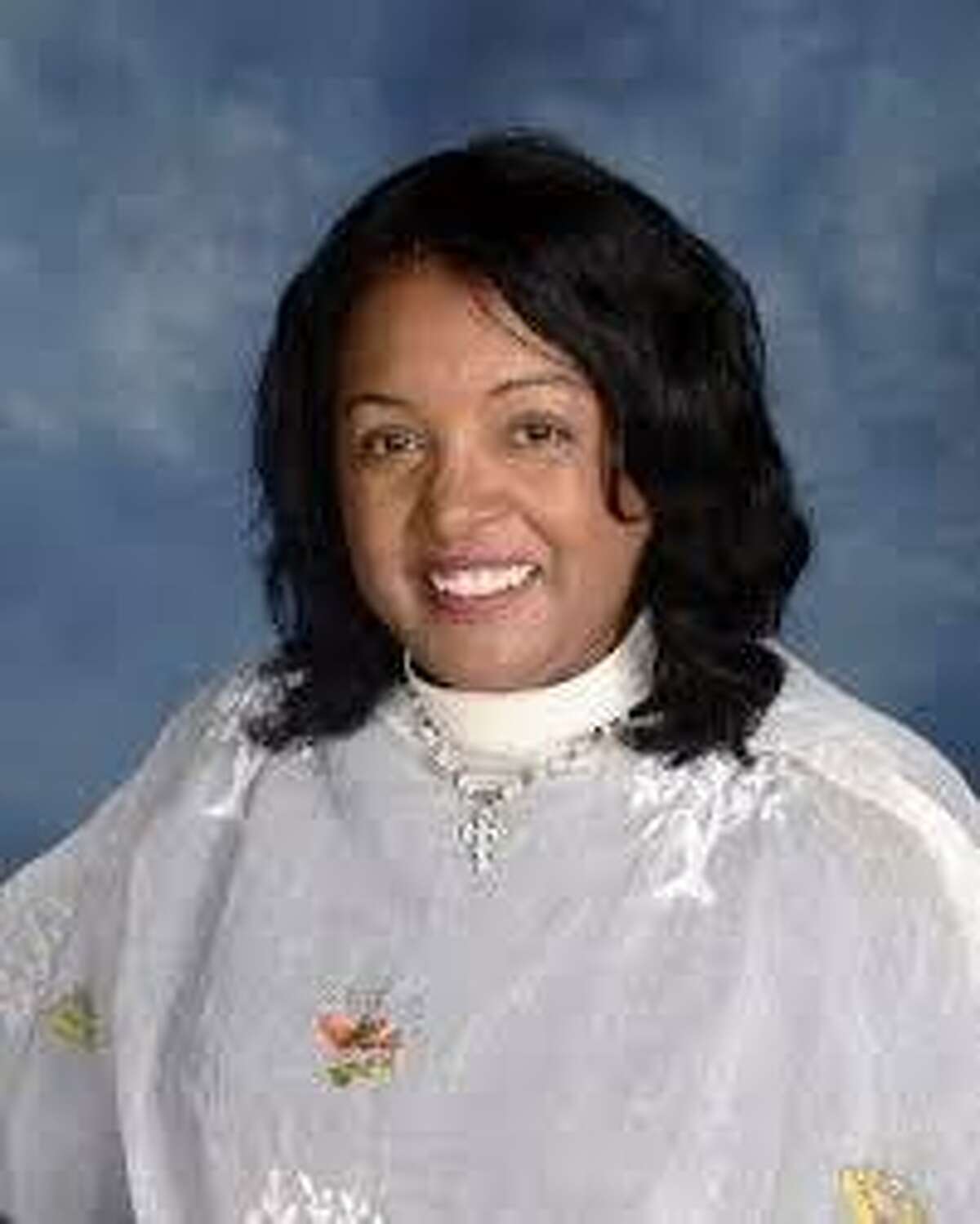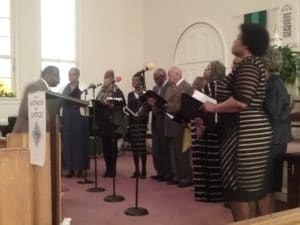 The CHOIR could use your voice! It's a great way to serve at Faith Church. Choir rehearsal is on Wednesdays at 6:30 p.m.
Need a ride to church? See Deacon Pam Walters for details and to schedule a pickup.
Know someone in need? Leave a message with Patricia Gray (Office Manager) or Deacon Pam Walters.
Need more information? Call the church office at 860-547-0820 Monday, Wednesday or Friday mornings.
A reminder: The Nursery is available when your child is restless or unhappy during service. You may not mind your child's crying, but others would like to hear the service.
_____________________________________________
@ In Our Community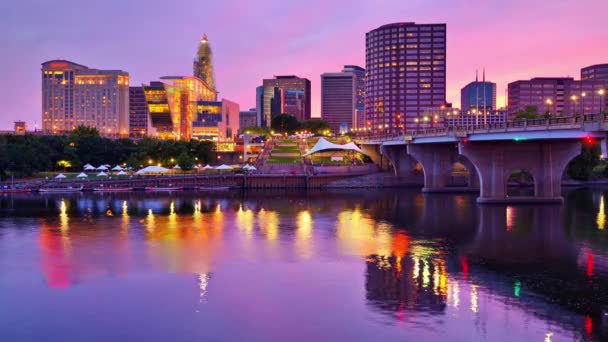 https://depositphotos.com/30561155/stock-video-downtown-hartford-connecticut-skyline.html
PDF Embedder requires a url attribute
PDF Embedder requires a url attribute
PDF Embedder requires a url attribute
PDF Embedder requires a url attribute