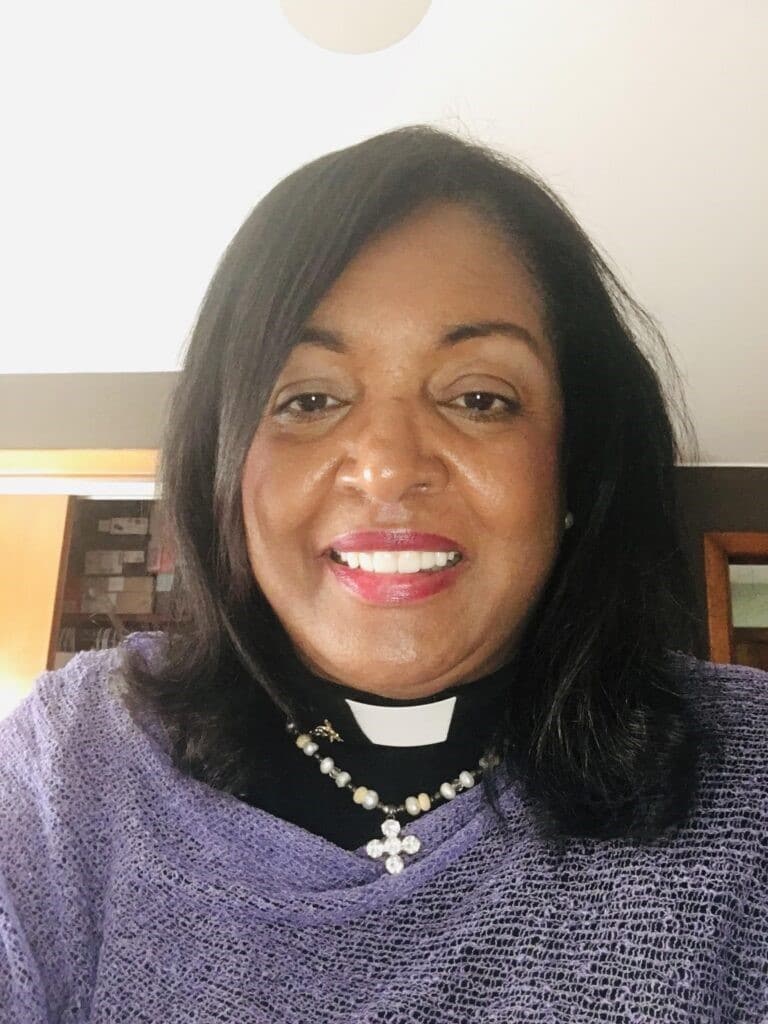 The Rev. D. Cleo Graham
Rev. D. Cleo Graham formerly served as the Associate Pastor and Teacher at Beneficent Congregational Church in Providence, Rhode Island. She also served as the church's Community Minister and Sabbatical Pastor. Before joining Beneficent Church, Rev. Graham served as Co-Pastor and Teacher at Hope Congregational Church in East Providence, Rhode Island. Pastor Cleo also served as the Affiliated Protestant Chaplain at Roger Williams University. Pastor Cleo is a trailblazer as the first Person of Color ordained in the R.I. Conference United Church of Christ (2013).
Rev. Graham earned her Bachelor's of Science degree in Nursing from Adelphi University. She received her Master's degree in Teaching from Columbia University Teachers College, and a Certificate in Advanced Nursing from the University of R.I. She became Rhode Island's first Person of Color to achieve the American Board Certification in 1995 as a Family Nurse Practitioner. She earned 18 undergraduate credits from the Zion Bible College in Rhode Island.
In 2012, Rev. Graham received her Master's of Divinity from Andover Newton Theological School. She received the North American Bible Study Award for Christian Education. Trained as a Racial Justice Facilitator, Rev. Graham is sought out for leading Retreats, Preaching, and Speaking on various topics.
She is married to her college sweetheart for forty-four years, and they are proud of their two adult sons and enjoy three grandchildren. They enjoy studying genealogy and uncovering their family histories, dating back to the 1700s. Her family legacy includes five generations of pastors, deacons, and evangelists. She finds God's liberating unifying truth life-saving. Rev. Cleo is the author of the book "From Mess to Message." She inspires many of us to park and pray at 1:11 p.m. with her Prayer Ministry online. www.parkandprayat111.com.