Who We Are – Where We Are Going – What We Believe!
We Celebrate Diversity
We are a church that welcomes all! No matter who you are and where you may be on life's journey, you are welcome at Faith Congregational Church. We work toward celebrating; whomever God sends we will seek to embrace.
We Celebrate Community
We are a church faith community that embraces the wider community and seeks to serve in ways we can. Faith Church is a place where the community can come to talk, to work, to grow. We will be part of the solution, seeking to address community concerns. We will work for justice, not just us.
We Celebrate Jesus
We will celebrate the presence of Jesus Christ in our lives. We will never apologize for our love of Jesus Christ but will celebrate the faith of others and even those with no faith. For us, Jesus is the way, the truth, and the life. We will invite others to know Jesus and will share the love of Christ whenever and wherever we can.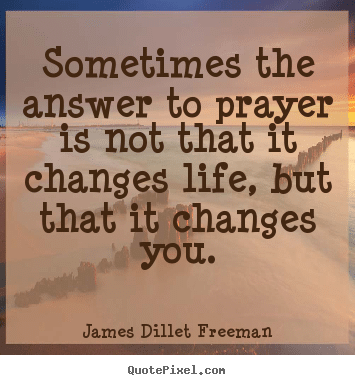 What Do We Believe?
We believe in God:
Who created and is creating, who has come to us
To reconcile and make new, who works in us and others by his spirit.
We trust him.
Jesus calls us to be his church:
To celebrate his presence, to live and serve others,
To seek justice and resist evil, to proclaim Jesus,
Crucified and risen, our judge and our hope.
In life, in death, in life beyond death, God is with us.
We are not alone.
Thanks be to God. Amen.
(from United Church of Canada)