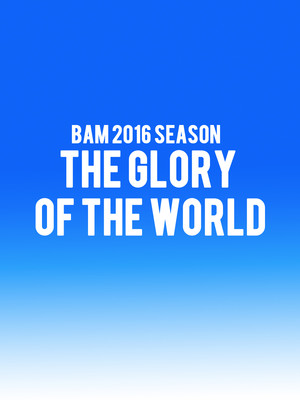 SAVE THE DATE   Saturday, May 28, 2016 
Please reserve your seat by submitting a deposit ASAP.
BAM Brooklyn Academy of Music in Brooklyn, NY
DANCE AFRICA – Matinée performance at 2pm
DANCE AFRICA – The nation's largest festival dedicated to African dance returns for its 39th year. It is an exhilarating celebration of culture from Africa and its Diaspora. This year's focus is on the dance and music traditions of Senegal, West Africa.
Faith Congregational Church Missions' Ministry is sponsoring this trip to BAM to raise monies for the Missions Ministry, Deacons' Emergency Fund. This fund raiser assists with financial emergencies in our community.
Guests are invited to the continental breakfast that begins at 8 am on May 28. Peter Pan Bus will leave Faith Congregational Church at 9am to travel to Brooklyn, NY. We will make a short stop at a rest area to stretch our legs and to use the facilities. Arrival time at BAM is approximately at 12 noon. Performance of Dance Africa begins at 2pm. (2hrs 15 min running time, with intermission). We will leave BAM at 7pm. There is enough time before and after the performance to shop with the vendors and explore Brooklyn shops and boutiques. There are food vendors near BAM and Brooklyn offers a number of great restaurants.
Ticket price of $130 includes a continental breakfast, transportation, and Dance Africa matinée performance ticket. There is a $50 non-refundable deposit. (Proceeds of this fund raiser will benefit the Missions' Ministry, Deacons' Emergency Fund that assists the community with utilities and housing.)
Please contact  Deacon Pam 860-922-2757, Sister Shirley at 860-646-5416, Deacon Mora 860-296-1340.