THE AFRICAN AMERICAN CIVIL WAR MEMORIAL & MUSEUM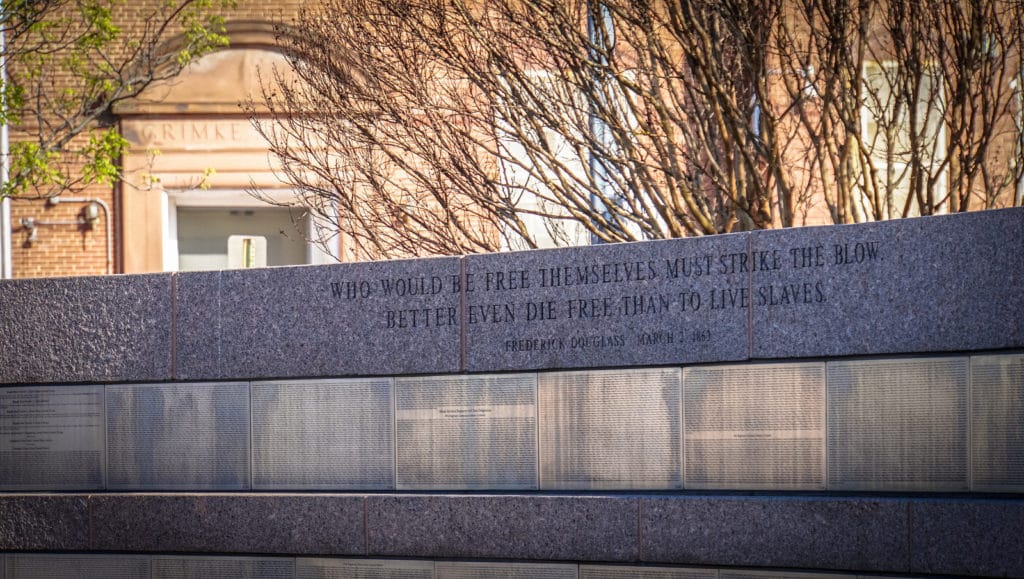 The mission of the African American Civil War Museum is to correct a great wrong in history that largely ignored the enormous contributions of the 209,145 members of the United States Colored Troops. It tells the stories and preserves for posterity the historic roles these brave men of African, European, and Hispanic descent played in ending slavery and keeping America united under one flag.
Hours of Operation:
Monday 10am to 5pm
Tuesday – Friday 10:00am to 6:30pm
Saturday 10:00am to 4:00pm
Sunday 12pm to 4:00pm
The museum is located at 1925 Vermont Ave, NW Washington DC, directly across the street from the African American Civil War Memorial, located at 1th and U Streets, NW Washington DC. For more information, click HERE.