Former Hartford Mayor Carrie Saxon Perry, the first African American woman to lead a Northeast city, dies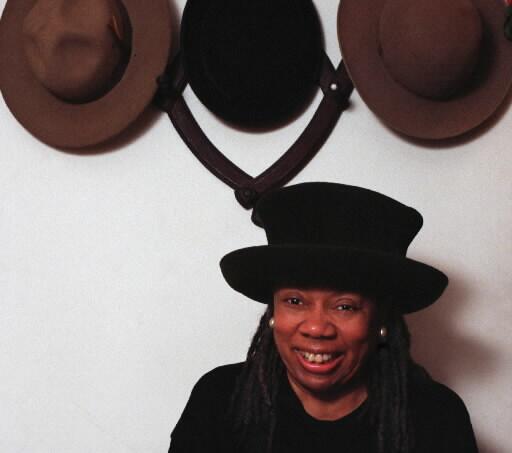 Former Hartford Mayor Carrie Saxon Perry, a social worker, civil rights leader and community organizer who rose to become the first African American woman elected to lead a major Northeastern city, died last year at the age of 87.
Her death went unreported and largely unnoticed for reasons that remain unclear. According to a death certificate on file at Waterbury City Hall, she suffered a heart attack and died at Waterbury Hospital on Nov. 22, 2018.
Over three terms as mayor of Hartford — when the job carried significant influence but before the city adopted a strong mayor form of government — Perry built on the civil rights bedrock of her predecessor, Mayor Thirman Milner. She advocated for national measures that would spur investment and ease the ache of deeply impoverished cities like Hartford, and ushered in a new era for LGBT issues. After serving as mayor, she later became president of the Greater Hartford Branch of the NAACP.
Perry made a first failed bid for the General Assembly in 1976, and then ran again in 1980 on a platform of tax and welfare reform, improving public education, and protecting of social programs for the poor. The longtime social worker bristled at the idea that disadvantaged young people should "pull themselves up by their bootstraps."
"I'm not for giving anybody anything, but I am for equalization and for giving people some kind of compensation so that they can compete," she reasoned. "Let's face it, racism is still rampant."
Read the entire article HERE.