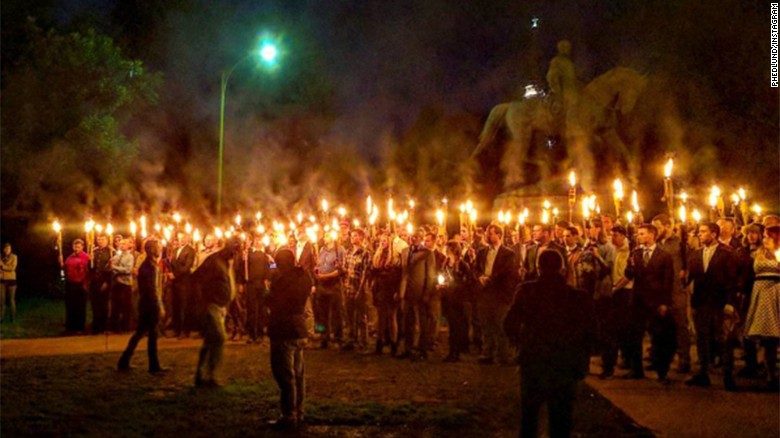 Most Americans Oppose White Supremacists, But Many Share Their Views: Poll
A new poll asked Americans about racism after the violence in Charlottesville.
A new poll in the wake of the violence in Charlottesville, Virginia, finds that while Americans widely say they oppose racism and white nationalism, many still appear to hold far-right, white supremacist views.
The Ipsos poll, for Thomson Reuters and the University of Virginia Center for Politics, was conducted online from Aug. 21 to Sept. 5 ― in the weeks following the deadly white supremacist rally in Charlottesville. It sampled around 5,360 American adults, asking questions about race that respondents could agree or disagree with to varying degrees.
For instance, while only 8 percent of respondents said they supported white nationalism as a group or movement, a far larger percentage said they supported viewpoints widely held by white supremacist groups: 31 percent of Americans polled strongly or somewhat agreed that "America must protect and preserve its White European heritage," and 39 percent agreed that "white people are currently under attack in this country."