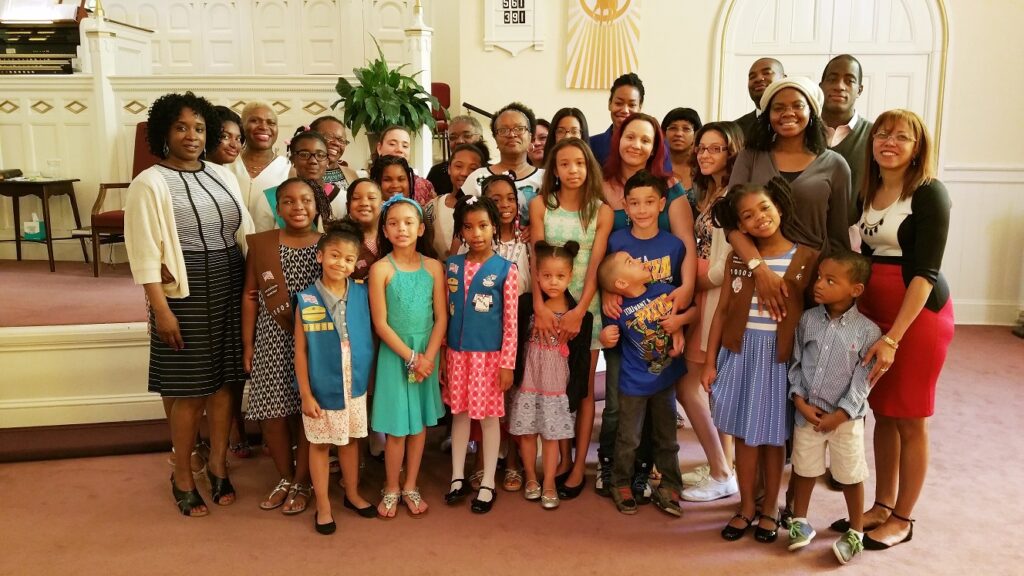 🌟Mother's Day Community Service Project🌟
Hartford Girl Scout Troop 10003 has partnered with My Sister's Place in Hartford to recognize the 26 women in the program on Mother's Day. This was a very worthwhile and humbling project, where we  continued to teach our Girl Scouts about the importance of community involvement, giving back, practicing selfless acts of kindness, gratitude and helping those in need.
We wanted the mothers at My Sister's Place to know that they matter and they are appreciated on this special day (Mother's Day).
Thanks for your support!
Lisa Butler, Troop Leader