LITTLE KNOWN BLACK HISTORY FACTS
In 1935, Benjamin Thornton created a device that could be attached to a telephone and could be set to record a voice message from a caller. By utilizing a clock attachment, the machine could also forward the messages as well as keep track of the time they were made.
 African-American fashion designer Ann Lowe designed the wedding dress of Jacqueline Kennedy Onassis, the bride of future President John F. Kennedy.
Charlie Sifford won the Long Beach Open in 1957, becoming the 1st black to win a major professional golf tournament.
1874:Entertainer Bert Williams was born. He was the 1st black to take a lead role on a Broadway stage, and helped break down racial barriers. He died of pneumonia, aged 47.
1911:Baseball legend Buck O'Neil was born. He was the 1st African American coach in MLB. He passed away in 2006, aged 95.
1915:Mabel Fairbanks was born. She was a skater, coach & the 1st African American inducted into the US Figure Skating Hall of Fame. She passed in 2001, aged 85.
During the 1930s, painter Charles Alston founded the 306 group, which convened in his studio space and provided support and apprenticeship for African-American artists, including Langston Hughes; sculptor Augusta Savage; and mixed-media visionary Romare Bearden.
Female science fiction author Octavia Butler was dyslexic. Despite her disorder, she went on to win Hugo and Nebula awards for her writing, as well as a "genius" grant from the MacArthur Foundation.
Politician, educator and Brooklyn native Shirley Chisholm survived three assassination attempts during her campaign for the 1972 Democratic nomination to the U.S. presidency.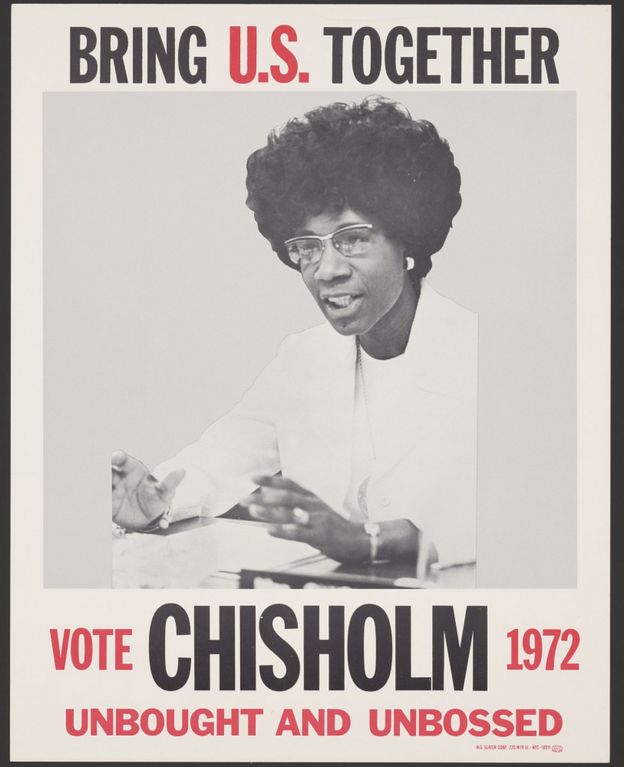 Barack Obama has won two Grammy Awards. He was first honored in 2005 for the audio version of his memoir, Dreams from My Father (best spoken word album), and received his second Grammy (in the same category) in 2007 for his political work, The Audacity of Hope.
https://blackamericaweb.com/playlist/the-ten-most-interesting-little-known-black-history-facts/item/407064/
http://www.biography.com/news/little-known-facts-about-black-history-20730659